STANDARD ROOM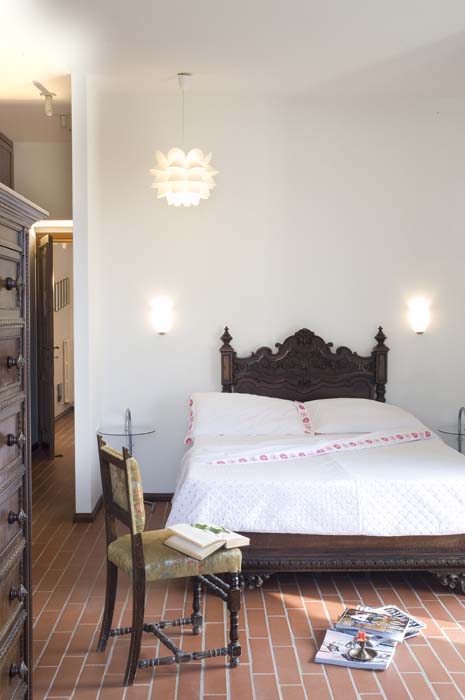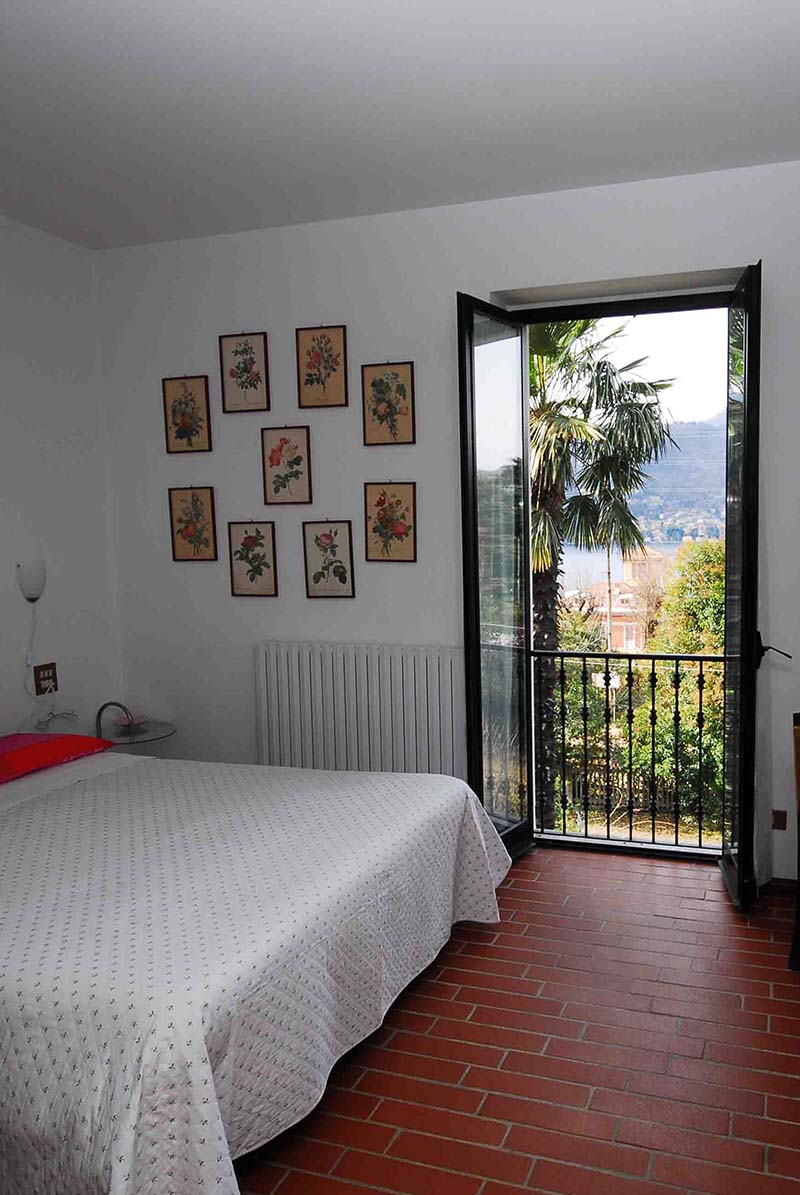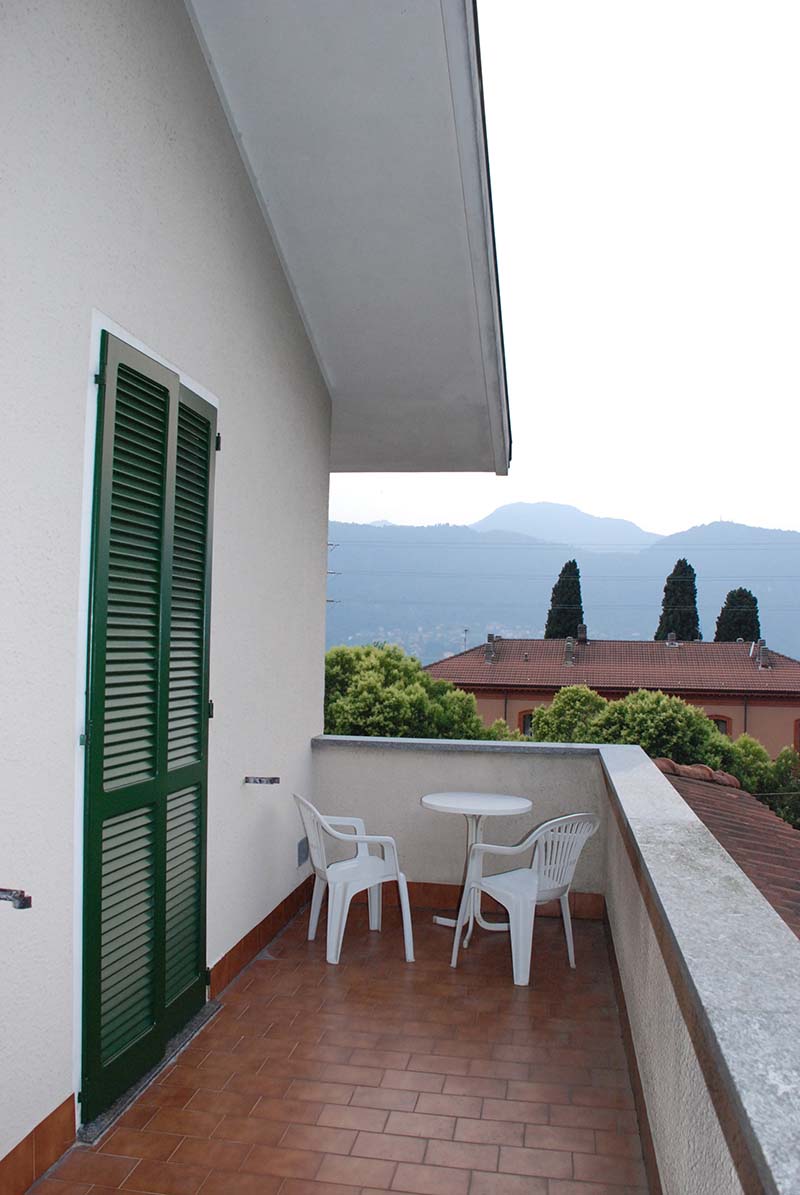 The Standard room, set upstairs, is provided with a double bed, en-suite bathroom with shower and a little balcony. It's possible to add a second single bed or a children bed.
Air conditioned.

Prices include breakfast. Tourist taxes are 0.90€ per person per night as stated by the Local Administration.
1 person - 60€
2 people - 90€
3 people - 110€

FAMILY ROOM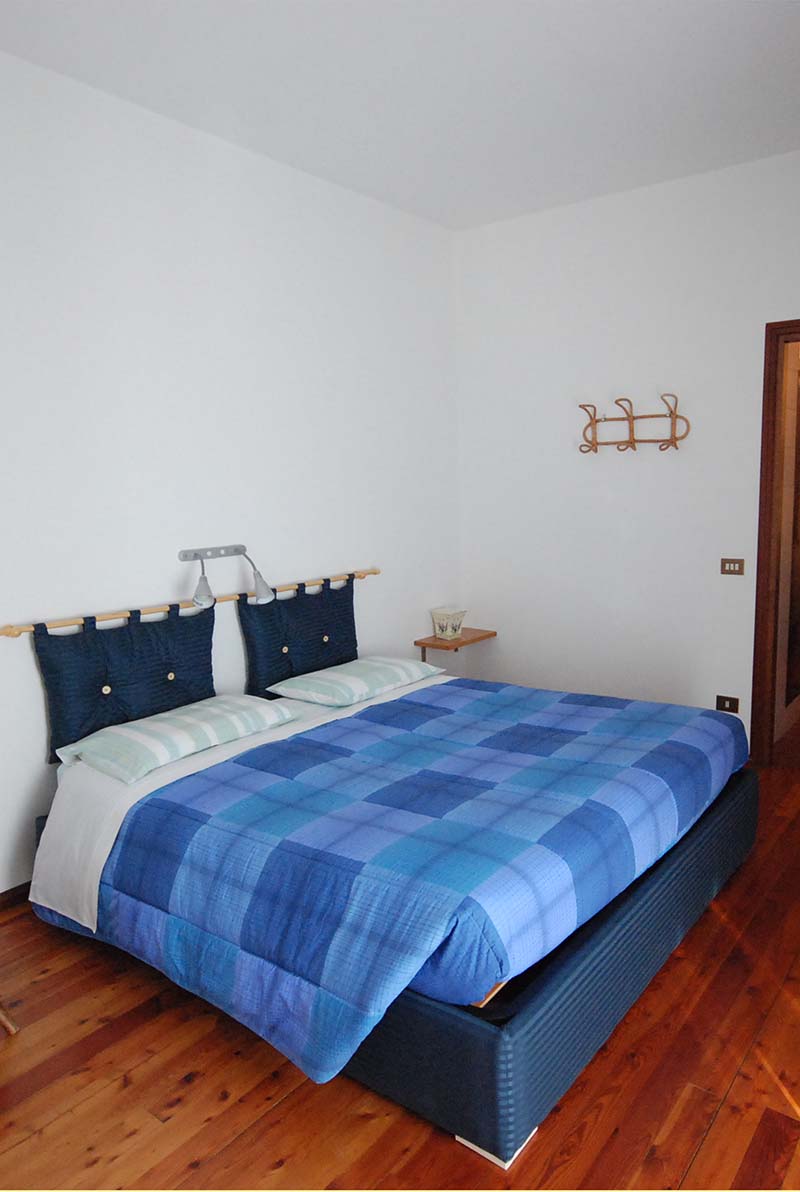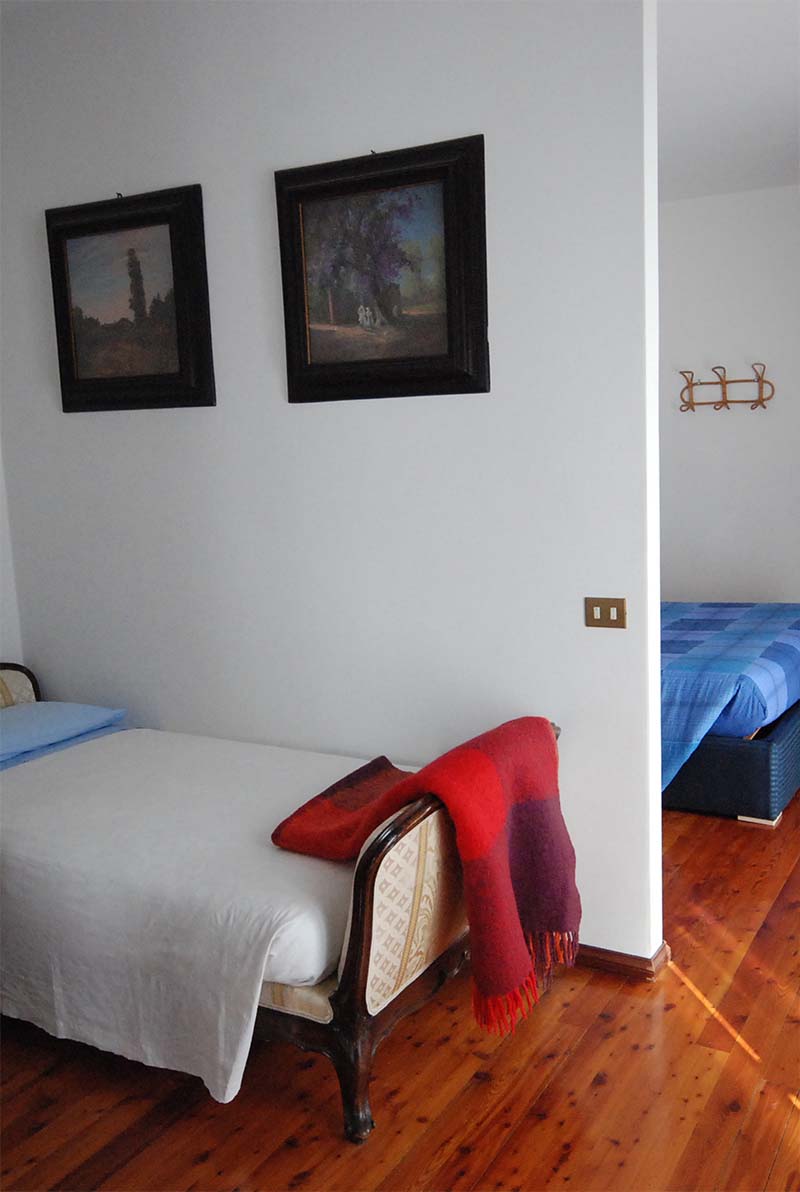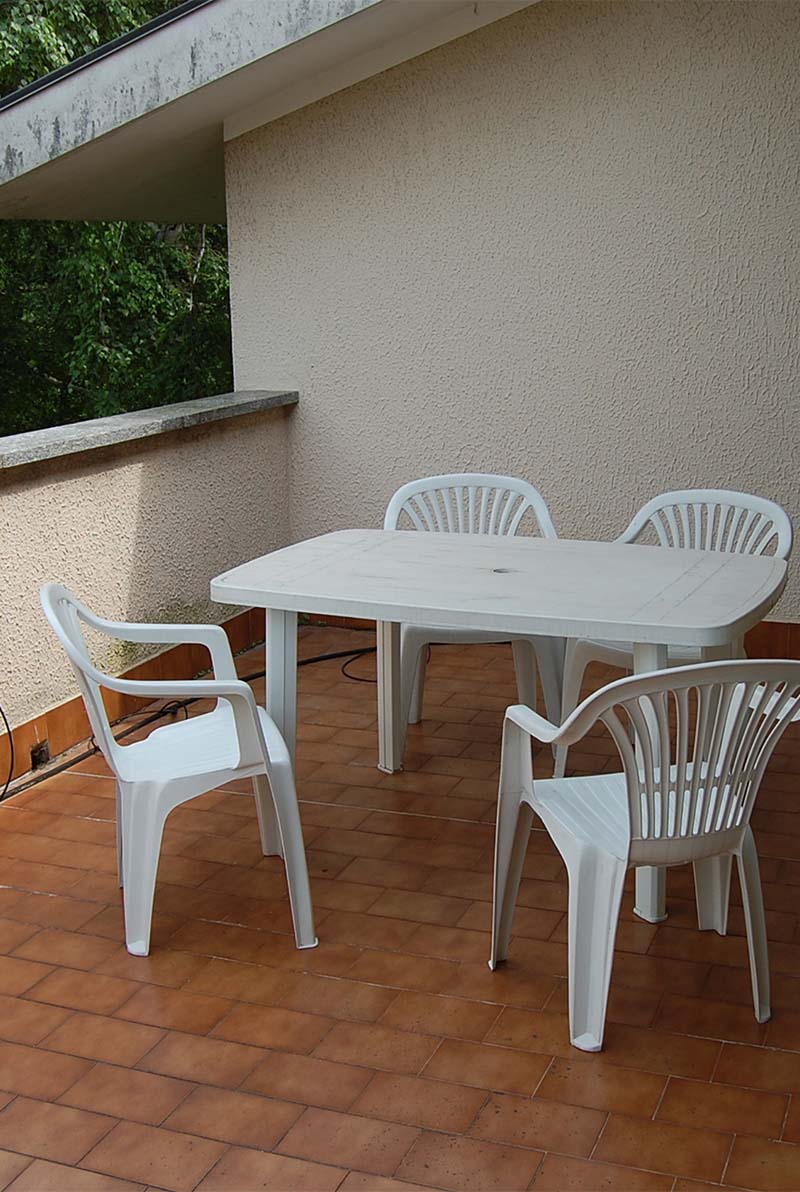 The Family room, set upstairs, is provided with a double bed, en-suite bathroom with shower and a terrace.
One or two single beds can be added.
Air Conditioned.

Prices include breakfast. Tourist taxes are 0.90€ per person per night as stated by the Local Administration.
1 person - 60€
2 people - 100€
3 people - 120€
4 people - 140€

BASIC ROOM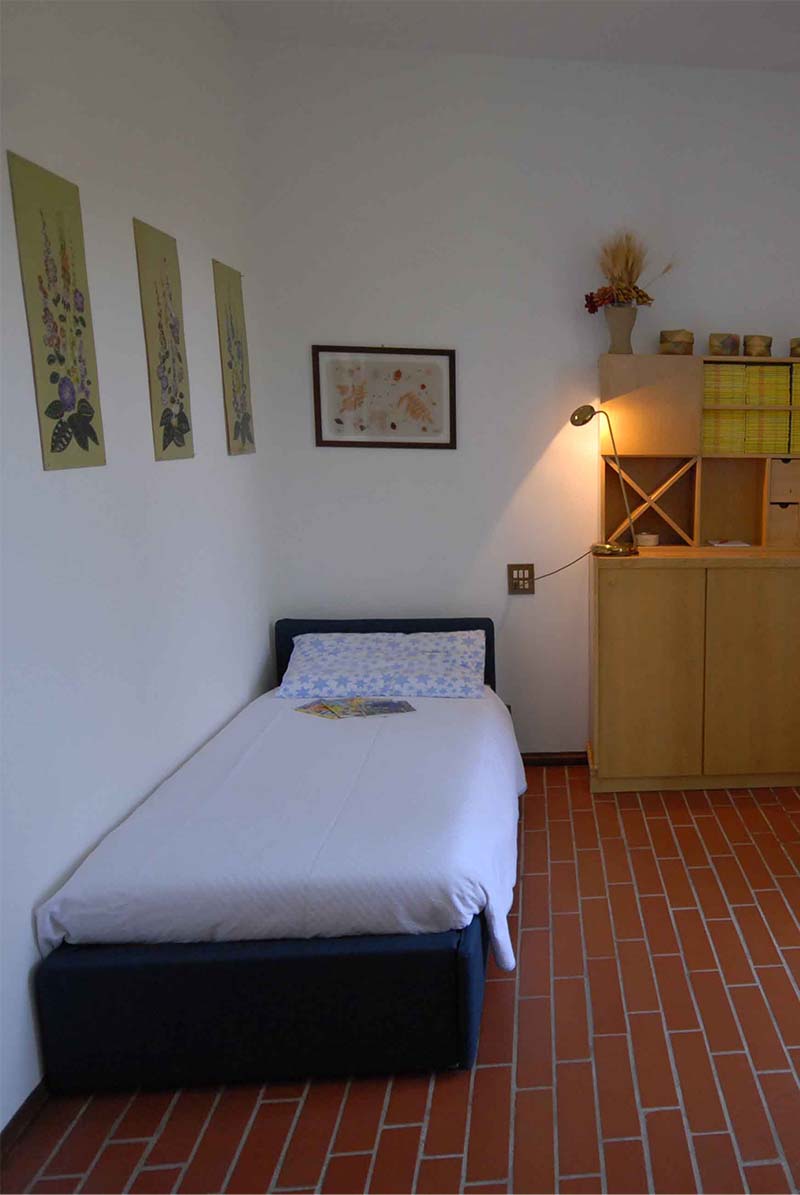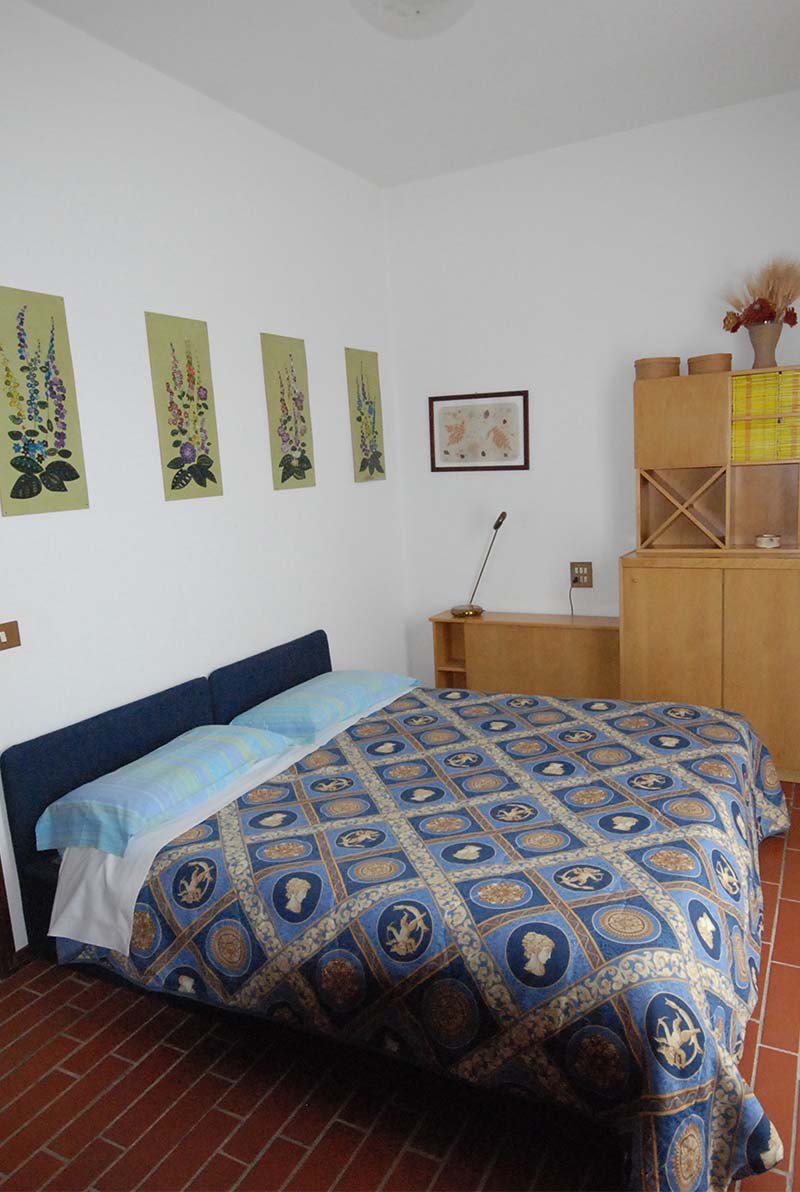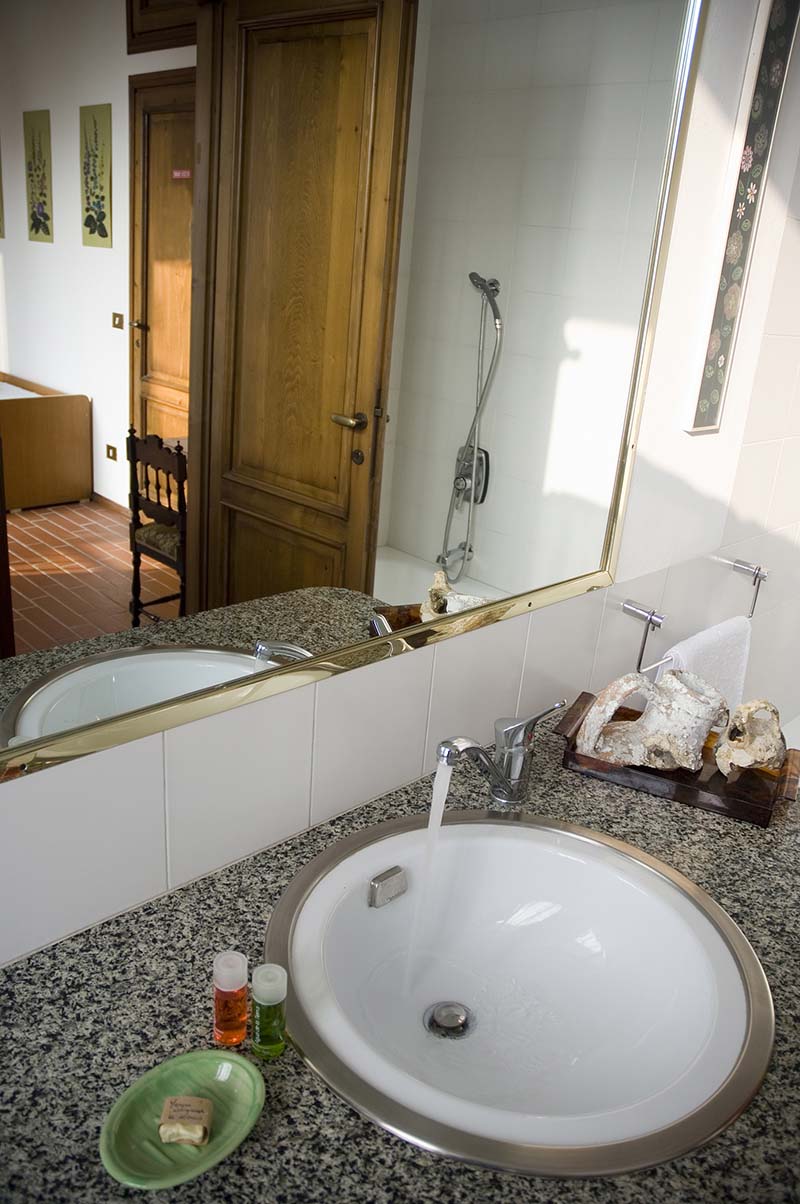 The Basic room, set upstairs, is provided with en-suite bathroom with shower and air conditioned.
The room can be set up in the following ways:
one single bed - 45€
two single beds - 80€
one double bed - 80€

Prices include breakfast. Tourist taxes are 0.90€ per person per person per night as stated by the Local Administration.